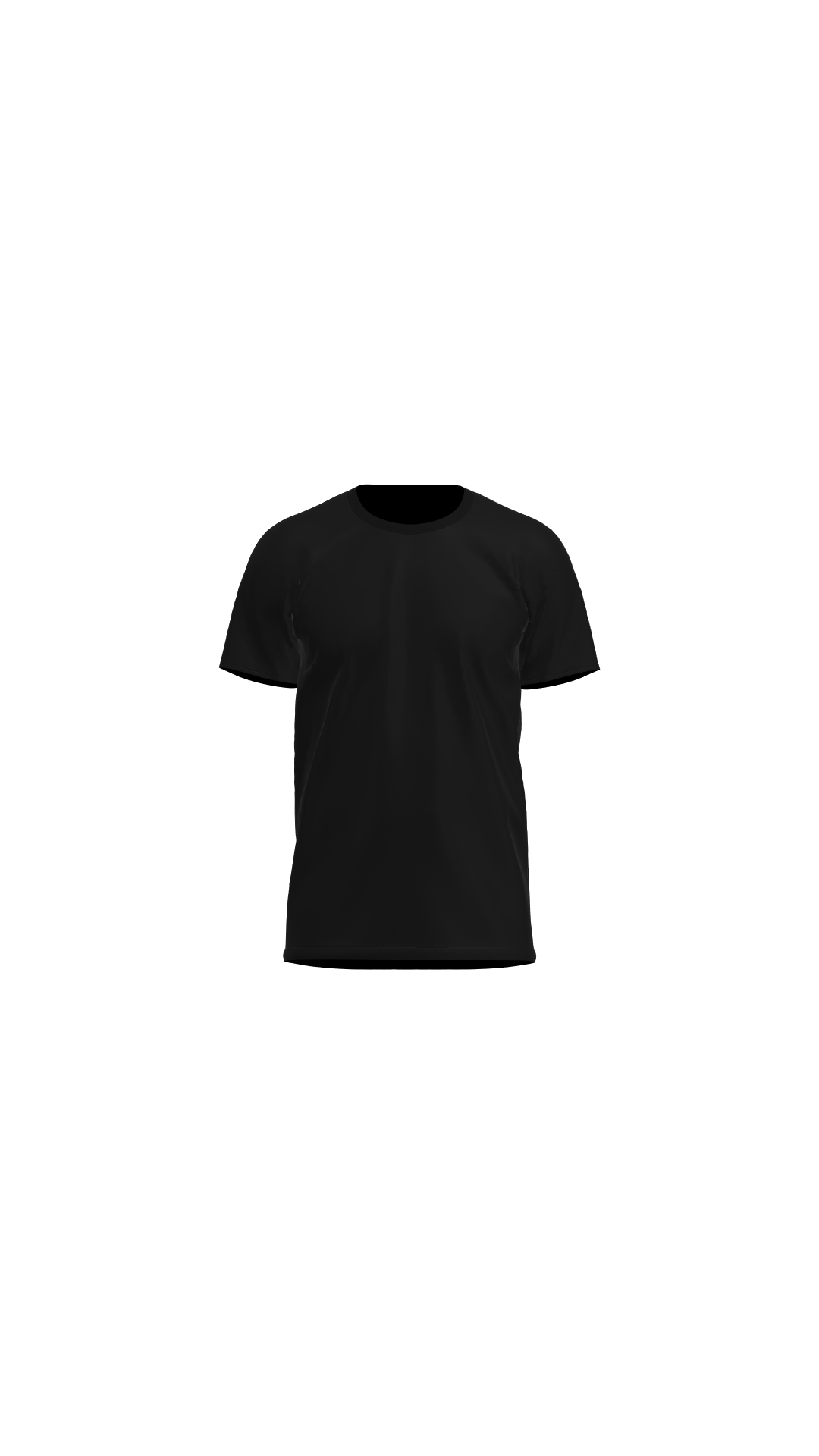 Ethical Shirts Made in the USA
Every step of making our shirts happens in the United States. No sweatshops, from the cotton farming to the sewing.
Learn About the Shirt
See our supply chain
USDA Organic certified cotton

The raw cotton for our shirts was grown and farmed in Texas, then processed into yarn in North Carolina.
Knitting and dying

The yarn was then knitted into fabric and dyed in South Carolina.
Cut, sew, and finishing

The fabric was then cut, sewn, and finished into shirts in Georgia.
Fulfillment

Finally, we ship our shirts from Virginia and Georgia.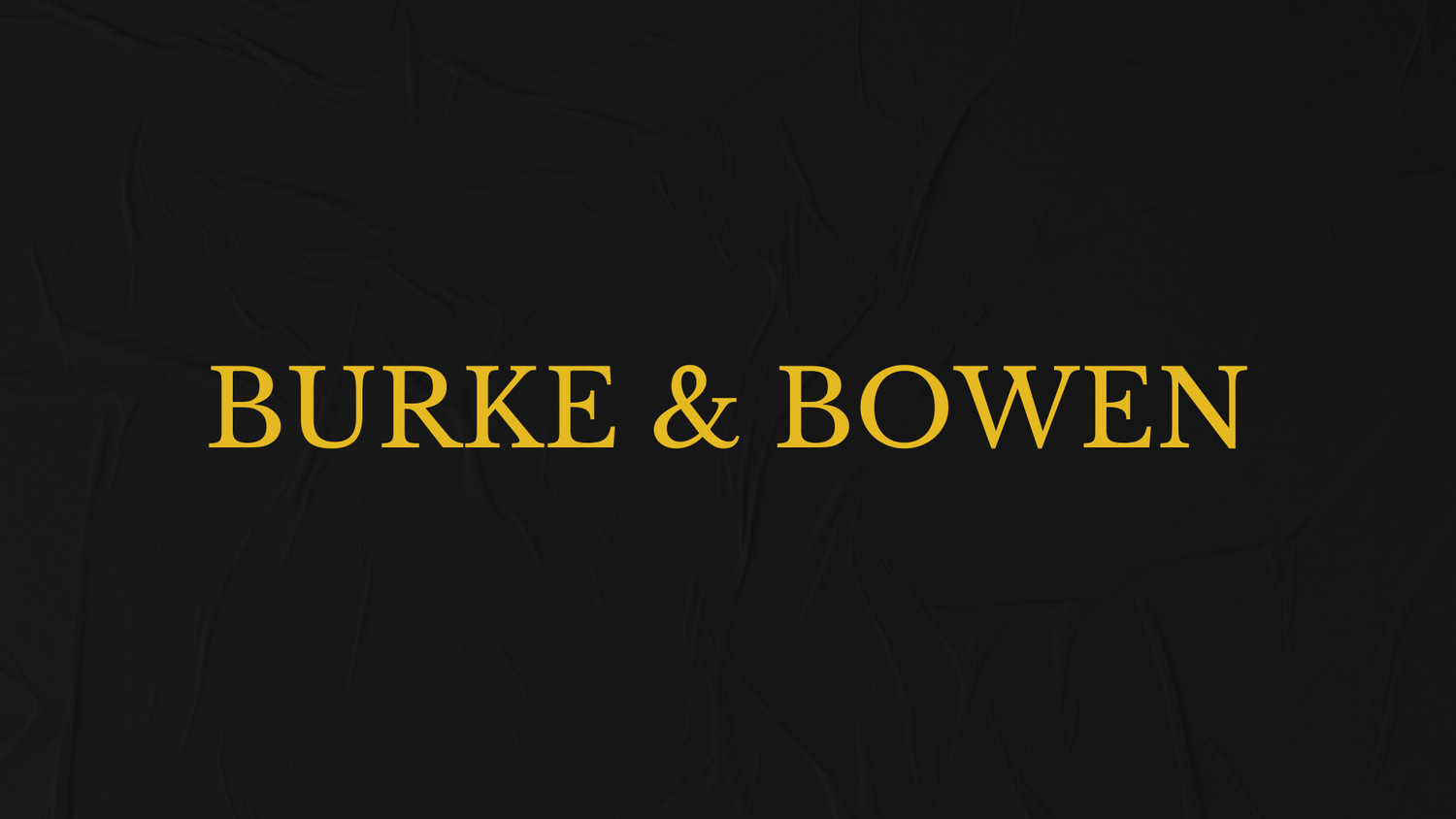 Who We Are
Since 2020, we've been charting a path to create ethical and traceable clothing made here in the United States.
WHO WE ARE
You no longer have to choose between your conscience and your style.